Create a look to go with Heidi's New Balance Sneakers.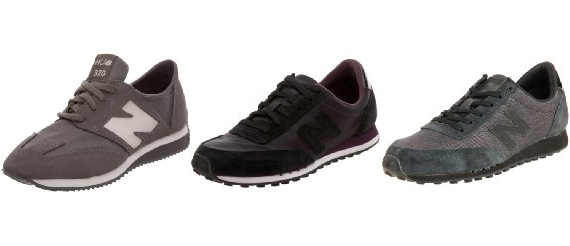 Think fashion, don't think just gym. It could be a dress or a suit. Think classic with a twist. You have to use a fabric used in Heidi's shoe which are denim and suede. The denim or suede does not have to be the dominate fabric, but it does have to be evident. The designers had to create three outfits because they were in teams of three, since we aren't in teams we'll only make one outfit. At least that means no fights in the workroom!
Time Limit – You have 15.5 hours to complete this challenge
I would just like to point out how ridiculous this challenge is. "Make something to wear with sneakers; not work-out clothes, but not fancy clothes. Also, it's going to be for Heidi." Blergh.
Also: If Heidi makes the sneakers-with-nice clothes look like this:
The rest of us have no hope to make it look chic.